[hfe_template id='7′]
Rave Reviews & Praise
Clients, Peers and Audiences Agree – Ernesto Verdugo Delivers!
You can't argue with numbers!
16,731 Hours
Onstage Experience
110,561
Participants
1,403
Keynote Presentations
946
Days of Training
121
Nationalities
79
Cities
58
Countries
1
Ernesto Verdugo
Reviews describe what has been, and are a promise of what is to come.
https://youtu.be/Om_3jWQheiEPresident & CEO More Freedom Todayhttps://youtu.be/zR1F4YQsVN4CEO Beyond Publishinghttps://youtu.be/dRj45aEoe_wCEO Already Always Amazinghttps://youtu.be/Dcan94SKslkOwner Century 21 Realty, Toronto, Ontariohttps://youtu.be/JE93isbrDiAManaging Director, Stratos Design Agencyhttps://www.youtube.com/watch?v=MmSaLZ5jUyUCEO Top Dog Social Mediahttps://youtu.be/afKi2MkPhi8Master Motivator Jay Johnsonhttps://youtu.be/DirnykFYrOcDaniel Gomez Inspires. Motivational Speakerhttps://youtu.be/9rtAbaXBCjsOwner Success Junkie Branding Agencyhttps://youtu.be/_yggd6aqM8kDirector Total Life Changeshttps://youtu.be/2KeomOdUFm0Manager JoyCoworking Communityhttps://youtu.be/BJb1HLLFCJAThe Red Carpet Connection. Strategisthttps://youtu.be/8P2ilMhxPzgThe Umbrella Syndicate, Founderhttps://youtu.be/YGNGuFfRLqYPastor Healing Hearts Ministrieshttps://youtu.be/5fQ9DuX2d8MCEO Fusokiko Co. Ltd Osaka, Japanhttps://youtu.be/jFb2ebIPFfkCEO Movis Media Grouphttps://youtu.be/ZsFTgIpN8F0Mathews Financial Advisors, Ownerhttps://youtu.be/gkC7wthhbTMDr. Janice Hooker Fortman
Bring Ernesto To Your Event! Call us TODAY at: +1(713) 591-22-51
Ernesto has tremendous experience and expertise in the event world. His own events in Dubai and the middle east are extremely well organized and deliver lots of value. Ernesto has worked with me on some of my own events, too, and he's someone who is a great asset, reliable, and dependable.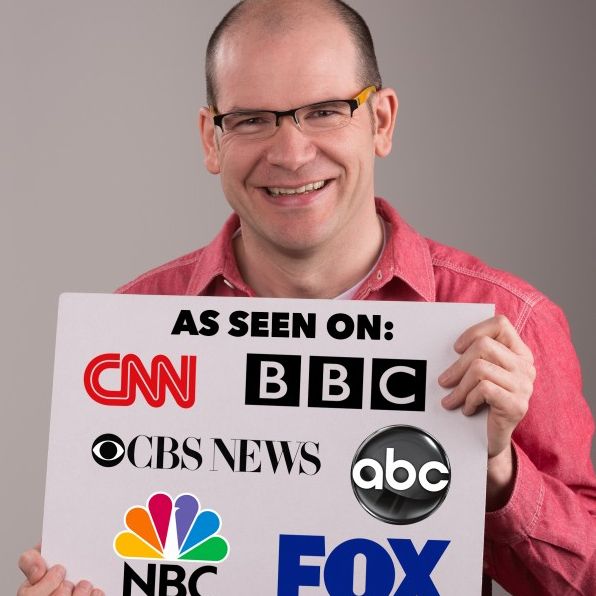 Andrew LockInfluencer, WebTV Personality and founder of the SAM Event
Ernesto Verdugo creates amazing events in UAE, Bahrain and India. You must attend his powerful events to learn about how to grow your business fast. He's one of the best in the world!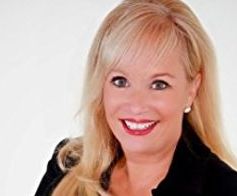 Debbie AllenBest Selling Author & Business Strategist
Ernesto is THE authority on coaching groups and personal training. With an incredibly energy level, he knows how to gain the trust of teams during a (multiple) day training session while 'infecting' them with the same positive energy level. People having followed one of Ernesto's coaching sessions become more creative and innovative people and team-players, almost without exception. Together with his team colleagues at Entertraining Educational Technologies, Ernesto manages his sessions in a unique way, using all tools available in the market.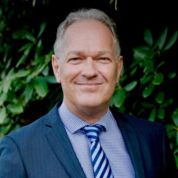 Lars de BrabanderArea Manager Caribean KLM Royal Dutch Airlines
I have known Ernesto Verdugo for over 15 years as a dear friend personally and professionally as a high energy team building international speaker & training consultant working closely with the airline & hospitality industries.
I have the highest respect & admiration for Ernesto because he shares the same passion for making a positive difference in the lives of each individual he interacts with. He is fantastic human being who educates & engages you to achieve your full potential to have a lifestyle of choice.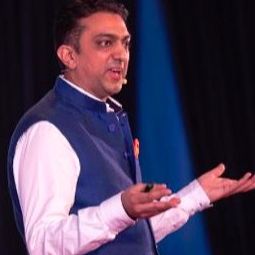 Gautam GanglaniManaging Director Right Selection Speakers India & Middle East
Ernesto is an amazing person who brings out the best in everyone he meets. He is a great speaker, who I would recommend to any organization who want a motivational speaker and a brilliant trainer.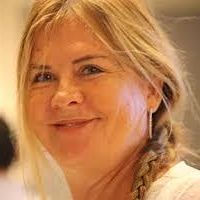 Julie-Anne OdellManaging Director Dubai Drums Urban Tribe Coaching
Ernesto is a dynamic and professional motivational trainer whose unorthodox approach to training and development has helped me personally focus on my professional goals in the past. I have no hesitation in recommending his services to organisations large and small requiring services related to motivation, support and encourgement for all their employees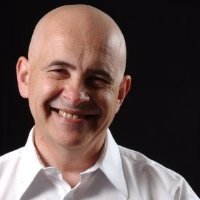 George MiddletonChief Editor Bahrain This Month
Ernesto has a wide variety of valuable talents, particularly in the realm of global business, marketing, speaker and event training. His unique perspective, passion, genius, and playful personality make working with him a true delight!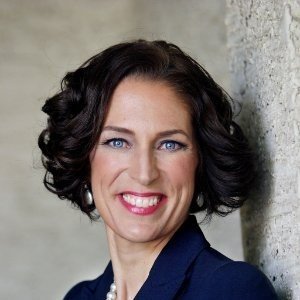 Janet Bruno M.D.Physician & Entrepreneur
Ernesto is extremely motivated, driven and dedicated to finding solutions for his clients. He is the consummate professional Speaker, Trainer, Coach and Friend. No mater what the task at hand is work, personal development, or a community project, he dives in and meets the challenge with enthusiasm and Positive results. This drive and his loyalty is a tremendous benefit for his clients. I feel Honored to be associated with Ernesto and Proud to call him a Friend. Foot Note: He Absolutely is the Worlds# 1 Speaker training authority in the field.


Frank MulcahyCyber-crime & Identity Theft Expert
Ernesto Verdugo has had an extraordinary career. He always moves with times and brings to his followers value in terms of substantial tools and techniques that will both enhance careers, enthuse and motivate. Our careers paralled for a period as we were with KLM Royal Dutch Airlines as Marketing Trainers. Our Internationalism and countries worked has added value to what we do. Ernesto has internet knowledge that deserves to be listened to and he is being known and regarded highly around the world.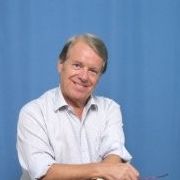 Richard ColesTrainer, Consultant, Speaker
Ernesto is not only one of the world's top internet experts but a great content speaker / trainer.
He has trained people in over 100 countries and is well known for his generosity, attention to detail and follow up. He is genuine, sincere, honest and a great person to work with and be trained by.und the world.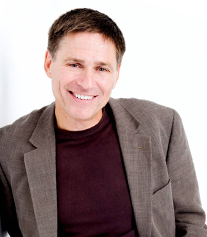 Bob UrichuckInternational Speaker & Founder of The Velocity Selling System
Previous
Next


"The success of your presentation began long before you stepped in front of the audience.
You delivered much more than the audience expected; You delivered lasting results!I would highly recommend you to any management team who is serious about creating lasting and positive change on their organizations"
– Gail Kingsbury
Owner- Speakers Resource Connection
[hfe_template id='48']