[hfe_template id='7′]
For students
The next 20 years will see more change than the last 2000… are your students ready?
The future will be devastating for those that are not prepared!
The future will be great for those that are…
"The main hope of a nation lies in the proper education of it´s youth " – Erasmus
Technology is changing everything! Fast.
It is impossible to predict what will happen in the future. However, there are some life-skills that will still be useful. In Oskar´s presentations for student´s, he shares some of those life-skills and how they can be developed. This gives the students hope for a better future.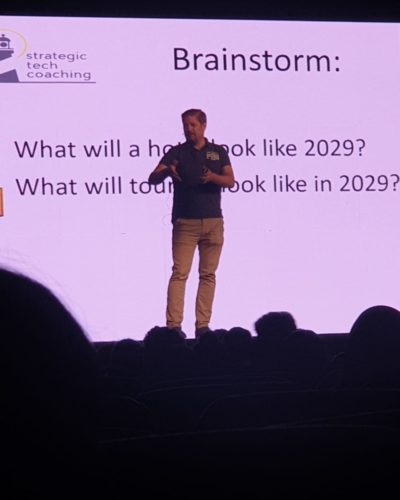 Topic:
Life -skills to prepare you for the 21st century!
Length: 30-90 minutes
Oskar has spoken to students in Sweden, Iran, Pakistan and UAE. He is engaging and share´s stories that are relatable for the students. To give back his speaking for students are heavily discounted compared to his corporate keynotes.
Here are what previous attendence are saying:
"Really motivational and helpful talk at St. Michael's Church" Gavin 
"The session was very motivating and inspiring and truly helped me think about my goals in life and how I can achieve them. Extremely helpful session." Devina Dsouza
"Your lecture had been so influential that all the participants were inspired and regained the energy they needed for the rest of the day.
The techniques you have taught were so practical and I found them very motivating for my work and the pursuit of my goals." Bahar

Connect directly with Oskar

[hfe_template id='48']