[hfe_template id='7′]


Oskar Andermo´s background
Dubai-based Oskar Andermo has spoken to audiences around the world sharing his framework on how to survive in the 21st century since 2010.
He earned a Bachelor's degree in Hospitality from the IHTTI School of Hotel Management in Switzerland. Originally from Sweden, he has lived in more than a half-dozen countries. Oskar has resided in Dubai since 2007 but speaks all over the world.
Oskar has a background in sales and Hospitality. He has worked as a sales manager for global hotel brands like Choice Hotels, Accor and Sheraton. 2009 he left hotels to set up the first HelmsBriscoe office in the Middle East as their Regional VP. HelmsBriscoe is the biggest venue finder in the world and helps organizations negotiate with hotels for events and conferences. The structure of HelmsBriscoe is very entrepreneurial. Oskar built up a team of agents in the Middle East region. Together they doubled sales three years in a row.
2012 Oskar set up his consultancy, helping organizations increase engagement and grow sales through training, coaching and teambuilding.
Realizing how fast the world is changing, he started to experiment with how technology can be used in coaching as extra accountability. 2013 Oskar released the book the "Smartphone Coaching System" with unique strategies combining technology with personal development.
After lots of experimenting and testing the book evolved into a coaching system. Oskar uses this system personally to manage his different businesses but also coach other entrepreneurs and business leaders.
2018 he decided to change the name from Smartphone Coaching to Strategic Tech Coaching. More and more of the techniques were using technology, not just a smartphone.
The same year he released his podcast with the same name. The Strategic Tech Coaching podcast has had listeners in every continent and in more than 120 countries. Oskar has interviewed many of the top minds when it comes to leadership, business, mindset, personal development and new technology.
Oskar started speaking professionally in 2010 and has spoken for 1000s of people around the world. 
Oskar believes in life long learning. He is certified in coaching and mental training under Professor Lars-Eric Unestål, in NLP under  ICNLP Organization. And in positive psychology from Berkely and Penn State University (Selingman)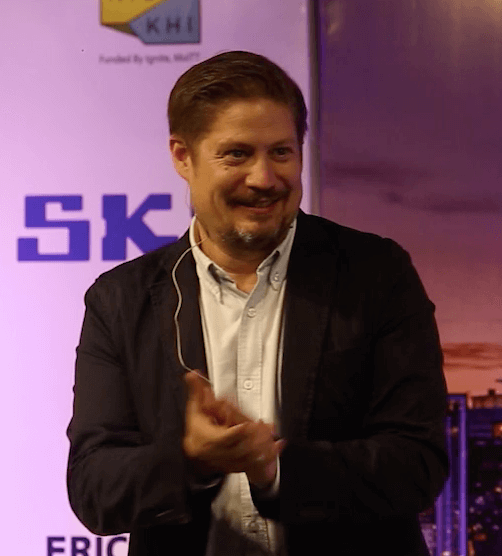 Oskar Andermo Personal Bio
Three days after graduating high school Oskar left Sweden to work in Greece as a bartender over the summer. He loved exploring and traveling. This lead to Oskar living in many different countries such as Greece, Germany, Switzerland, Australia and Indonesia. 
2007 Oskar was working for Sheraton Stockholm in Sweden and was invited to Dubai for an incentive trip. He got fascinated by the fast pace and the global lifestyle in Dubai and moved just a few months later. Since then Dubai has been his base. Oskar is curious and loves to learn. He is constantly researching different methods for peak performance in life and business. Skiing is one of his biggest passions.
Gallery
Find out more about Oskar browsing through some of his pictures:[foogallery id="397″]
Oskars is the host of the Strategic Tech Coaching podcast that has listeners all over the world. He has interviewed some of the smartest people in the world when it comes to leadership, personal development, business and new technology. Below are some.

Super entrepreneur Eben Pagan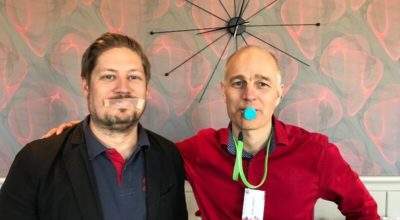 Leading breathing expert Anders Olson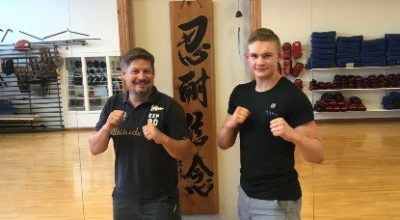 MMA fighter Oliver Enkamp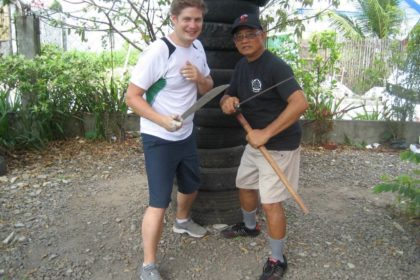 Legendary martial artist Grand Tuhon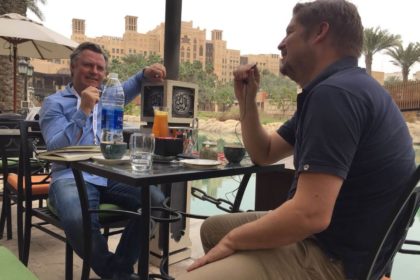 Super entrepreneur Johan Stael Von Hollstein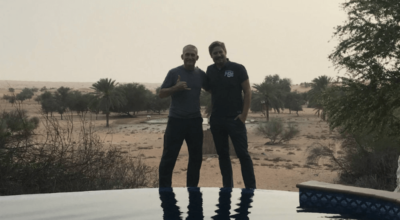 Health coach Steve Maxwell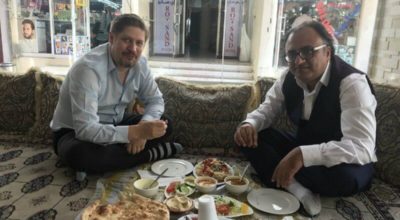 Rehan Allahwallah Pakistani influencer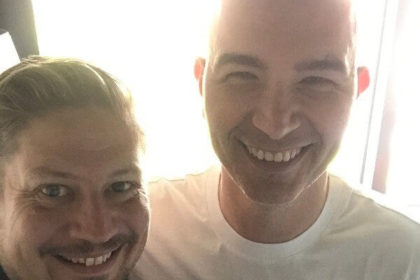 Top mental trainer Igor Ardoris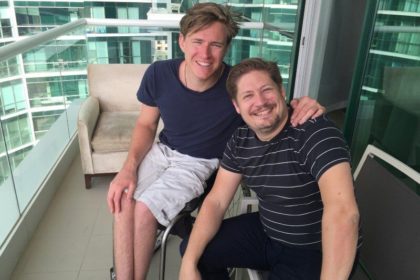 Adventurer and speaker Aron Anderson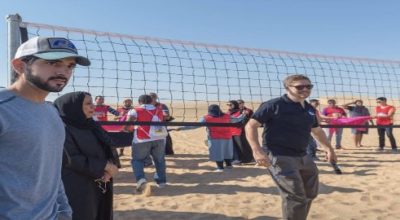 Sheikh Hamdan Bin Mohammed Al Maktoum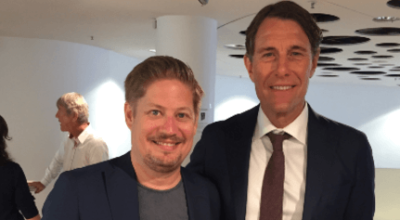 Sweden former football coach Håkan Ericsson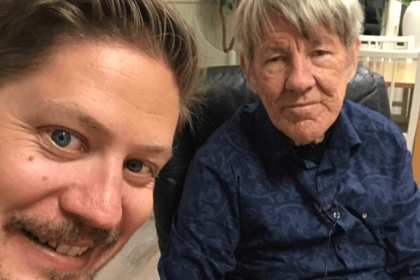 Founder of mental training Lars Eric Uneståhl [hfe_template id='48']